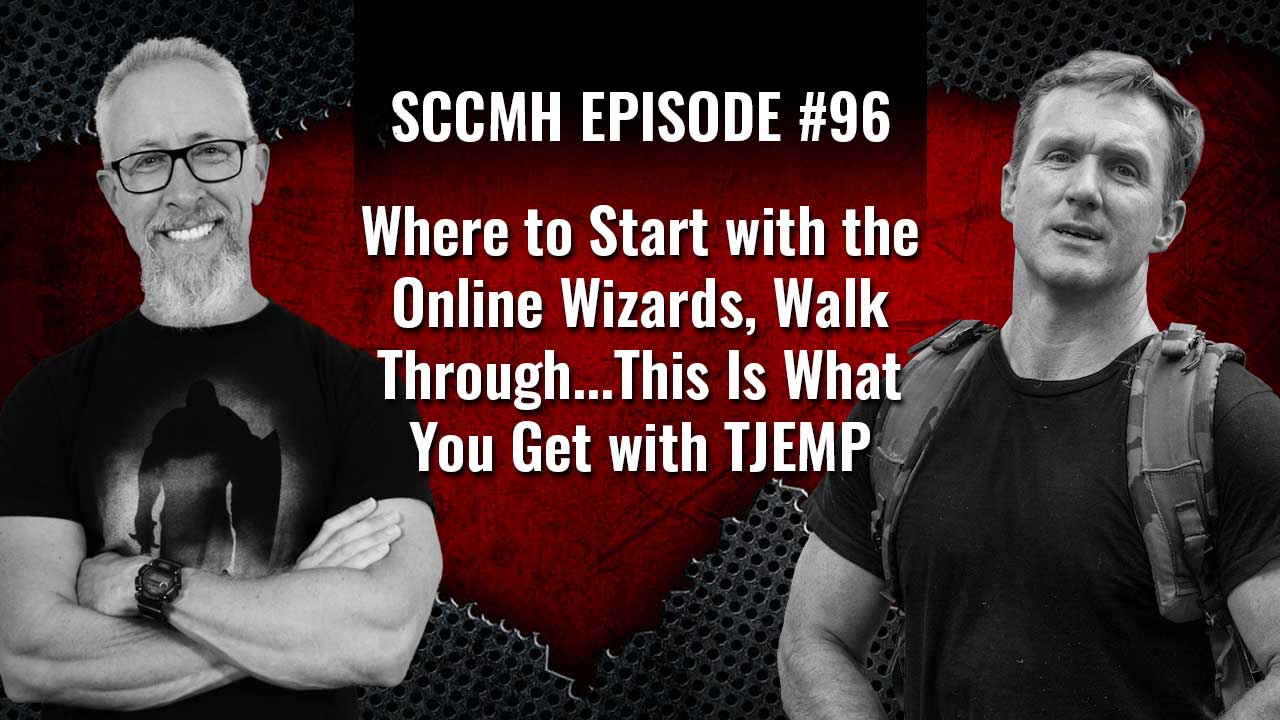 "Where to Start with the Online Wizards, Walk Through…This Is What You Get with TJEMP – SCCMH [Podcast 96]"
Where to Start with the Jim Edwards Method?
QUESTION: I just joined, I feel like being in the candy store. Too much information available that I don't know where to start. Can somebody help me? I want to create a Short Sale book, or guide for Real Estate but I am not sure which wizard to use.