A Note From Jim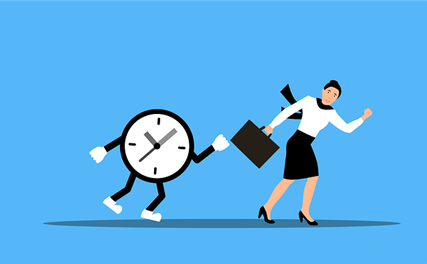 It's Still Not Too Late…
It's still not too late to make this year the best it can be (despite everything else) as far as your business is concerned.
You've got a month to:
– create a book
– write a sales letter
– run some ads
– make some contacts
– write some articles
– ________
Whatever will move your business forward! You are in control!
If you're behind, catch up.
If you're ahead, keep going.
If you're hanging even, pick up speed.
Whatever it is and wherever you are right now… it's never too late to improve.
This month when most people stop and lose steam, you can build up so much momentum that when January 1 hits you're like an unstoppable freight train moving down the tracks toward your goals.
NOTHING can stop you.
You just have to DECIDE that's what you're going to do and take action NOW! 🙂
Jim
---
Featured Article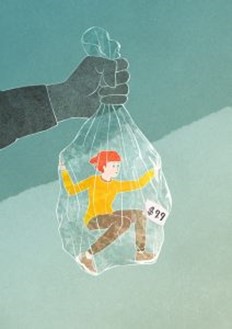 Ever found yourself scratching your head wondering why more people aren't buying your book, product or services?
There might be an easy fix to that, but first you need to understand what your potential customers are going through before they buy from you.
Click here now to see what's missing
---
New Live Interview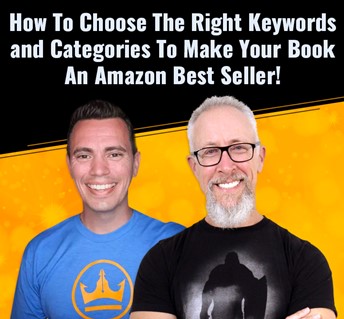 Don't miss the new, LIVE Interview with Amazon Marketing Expert, Dave Chesson where he reveals exactly how keywords and categories impact YOUR book sales on Amazon
Tomorrow, Dec. 3, 2020 at 3:00 p.m. Eastern, I'm hosting a very special LIVE interview with Amazon Marketing Expert, Dave Chesson, that will change the way you look at Amazon forever!
"How To Choose The Right Keywords and Categories To Make Your Book An Amazon Best Seller!"
How would you like to target the best audience for your book?
Want to make more book and Kindle ebook sales?
Well, this Thursday we're going to grill Dave on how to pick the right keywords and categories on Amazon to make the most sales… and much, MUCH More!
Oh, and we're also going to cover how to put your new (or existing) Amazon book and Kindle ebook sales on the Amazon fast track, even if you've tried to make sales before and failed!
Seating is LIMITED – REGISTER Here Now!
---
Letting The Chickens Out with Jim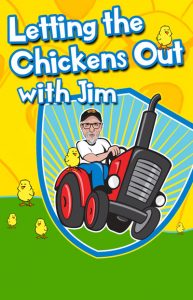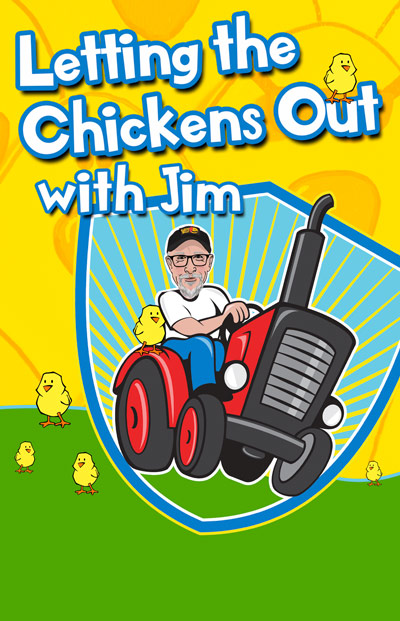 Every week Jim goes live on Facebook and posts his morning tips while letting the chickens out.
What would your life be like if…
Talent without THIS is useless…
---
Sales Copywriting & Content Marketing Hacks Podcast Recap
We help entrepreneurs sell more with less effort and less stress… no matter what you sell! We cover topics on sales copy, content marketing, advertising, website sales letters, email marketing, headlines, ad writing and more.
WARNING: we are not here to teach copywriters the finer points of copywriting… we're here to make it easy for normal people to use words and pictures to make more sales and get results. And, we have a lot of fun doing it!
Bump Offers, One Time Offers And When to Use Them – SCCMH [Podcast 90]
Multiple Big Ideas – Affiliate Marketing – SCCMH [Podcast 88]
Sales Copy Flow – Hook Story Offer – SCCMH [Podcast 87]
The Number 1 Ingredient of Entrepreneurship – SCCMH [Podcast 86]
To watch more episodes Click Here!
---
Join us on Facebook • Instagram • Twitter • LinkedIn • Medium • Podcast