A Note From Jim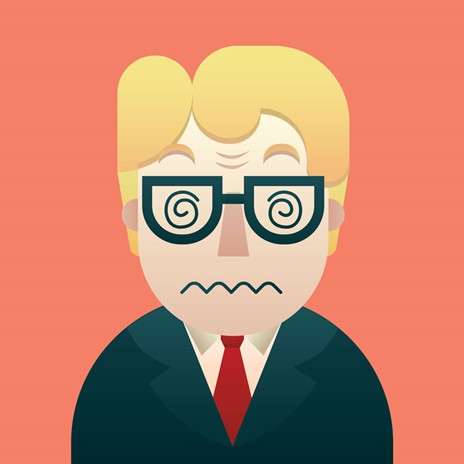 Are you feeling overwhelmed?
Default back to your post-it "to-do" list on the side of your monitor.
If you're feeling distracted or "off point," always go back to your post-it "to-do" list on the side of your monitor.
If you're feeling lost or unsure of what to do next, just return to your post-it "to-do" list on the side of your monitor.
Bottom line: If you're not on task, always default back to the things you set out to accomplish for the day BEFORE the day got out of control and you're wondering what to do 🙂
The people who succeed aren't the ones who never get off target (nobody can do that). The people who succeed are the ones who RECOVER from being off target.
Talk soon,
Jim
---
Featured Article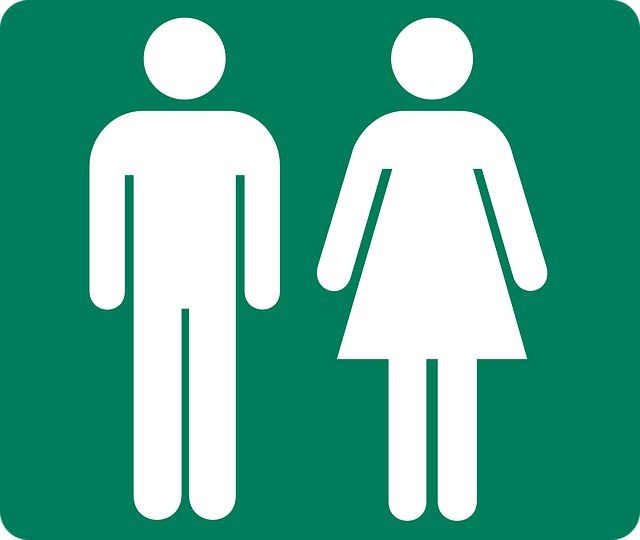 Are you offending your audience without even realizing it?
That can happen if you're using words that can "trigger" an offensive response by some in your audience. To avoid doing this, there are 3 keys to making sure you are building a strong connection with your audience (and they're simple!)
Click here to find out what they are and how to use them
---
The Jim Edwards Method Premium
It's the best kept secret on the web!
Get Instant Access to ALL My Personal Software, All My Personal Wizards, Over a Decade of Online Business Training AND Monthly Live Training with Q&A!
You can get ALL my stuff for just $97 a month… or just $997 yearly.
Get all the details about how you can access my entire vault, all my wizards, and get a NEW, LIVE training from me every month for less per day than the cost of a small coffee at Starbucks.

---
Letting The Chickens Out with Jim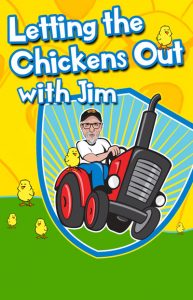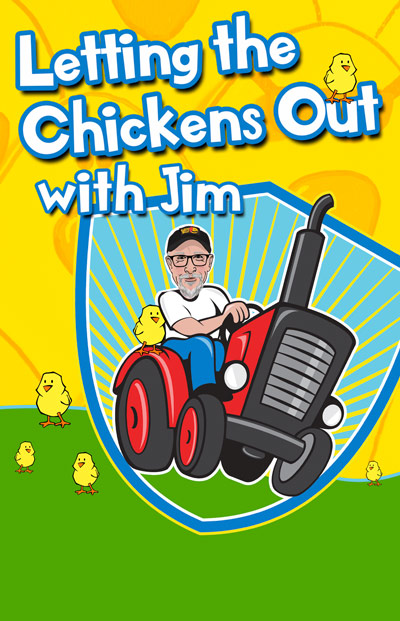 Every week Jim goes live on Facebook and posts his morning tips while letting the chickens out.
Watch me for lives in a different way this week!!
The F word can make you rich. Here's how…
---
Sales Copywriting & Content Marketing Hacks Podcast Recap
We help entrepreneurs sell more with less effort and less stress… no matter what you sell! We cover topics on sales copy, content marketing, advertising, website sales letters, email marketing, headlines, ad writing and more.
WARNING: we are not here to teach copywriters the finer points of copywriting… we're here to make it easy for normal people to use words and pictures to make more sales and get results. And, we have a lot of fun doing it!
Build a Movement – Secrets to Help Your Business Go Viral – SCCMH [Podcast 100]
How to Make Content that Hooks and Sells! TJEMP – SCCMH [Podcast 99]
Did You Crush 2020 or Get Crushed? Finding Opportunities – SCCMH [Podcast 98]
Using the Quote Wizard for Content and Sales! – SCCMH [Podcast 97]
Where to Start with the Online Wizards, Walk Through…This Is What You Get with TJEMP – SCCMH [Podcast 96]
To watch more episodes Click Here!
---
 Facebook • Instagram • Twitter • LinkedIn • Pinterest • Medium • Podcast