Jim's Golden Nuggets
C.R.U.S.H. Your Sales Copy and Content With AI Genies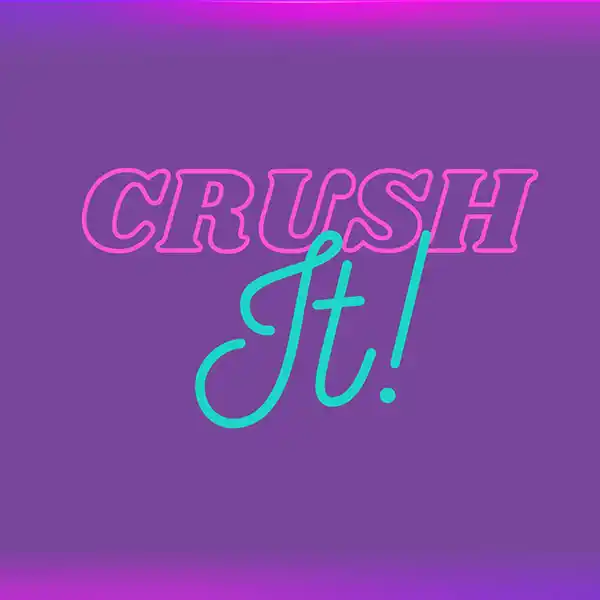 If you're an entrepreneur who wants to make more sales, you need to CRUSH your sales copy and content. That means using genies to CRUSH your first draft in just a few seconds so you can focus on polishing and distributing your copy and content.
Here's how to CRUSH it!
Create: As an entrepreneur, you need to create content and copy that will capture the attention of your target audience. With AI Genies, you can create content that is accurate, persuasive, and relevant.
You can also do it 10 to 100X times FASTER with Genies than you can do it from scratch. Genies are like little time machines that give you back your life.
Robust: AI Genies can help you create content and copy that is robust and reliable. This ensures that your content and copy is always impactful and engaging with your target audience. It's one thing to create content, but with the Genies you create GREAT content that gets results.
Utilize: AI Genies can help you utilize the power of AI technology to increase your sales and conversions by using proven models that work! With AI Genies, you can easily create copy and content that is optimized for your specific ideal customer avatar… which leads to higher sales conversions.
Sales Copy: AI Genies can help you create sales copy that is more effective and persuasive than ever before. They also help you explore various angles for your copy you never would have thought of on your own… which also helps you to increase your sales and conversions through testing.
Harness The Avatar: AI Genies can help you harness the power of AI technology and combine it with your own customer Avatars to create better content and copy faster. This helps you to save time and energy and increase your profits with messages tailored to your customers.
Struggling to write sales copy? Join the CopyAndContent.AI early bird list and learn how to create amazing sales copy and tailor messages to your ideal customers in no time using the world's ONLY AI Genies!
Hey, by the way, I wrote this article LIVE on our Thursday workshop inside of CopyAndContent.AI just this past week… if you want to get real-time results, join us!

---
Featured Article
How AI Can Help You Create Lead Magnets Instantly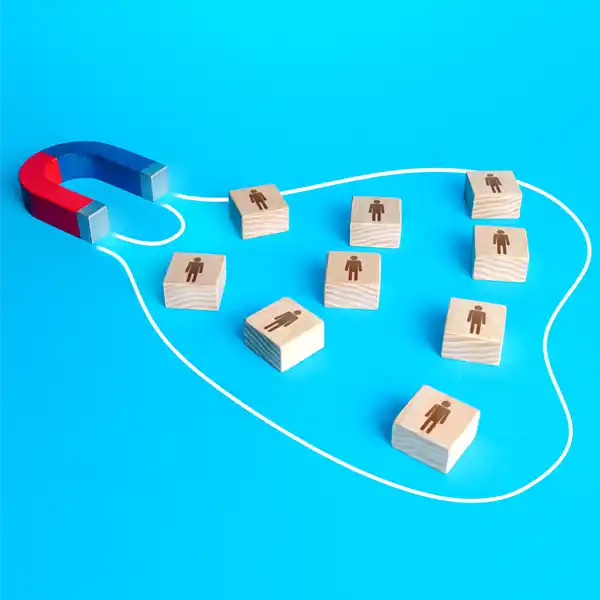 AI is revolutionizing the way entrepreneurs just like you create sales copywriting and content.
With the right AI technology, you can get ALL the same advantages of outsourcing without waiting for a response or risking a flake out by someone on Fiverr or Upwork.
But how do you use AI to create leads? How can AI help you build your email list and build your sphere?
The #1 way is with better bribes (lead magnets) that make them give up their email address!
To that end, here's a quick rundown of some of the ways AI can help you create lead magnets…
---

---
Content Round Up
Join Jim as he goes live on Facebook and shares valuable nuggets of information with his followers.
ABCs of Accountability – Jim and Stew Show
7 Ways to hook people at the beginning of your story – Instagram
All You Need Is A Little Contrast – Medium
Master This – Jim and Stew Show
4 Ways Cash In With Your Content – Instagram
The first step in getting amazing results with content marketing – Pinterest
---
Sales Copywriting & Content Marketing Hacks Podcast Recap
We help entrepreneurs sell more with less effort and less stress… no matter what you sell! We cover topics on sales copy, content marketing, advertising, website sales letters, email marketing, headlines, ad writing and more.
WARNING: we are not here to teach copywriters the finer points of copywriting… we're here to make it easy for normal people to use words and pictures to make more sales and get results. And, we have a lot of fun doing it!
Artificial Intelligence and Business – SCCMH [Podcast 185]
The 1-2-3s of Sales Copywriting – SCCMH [Podcast 184]
Rebuilding Regrouping for New Goals – SCCMH [Podcast 183]
Capstones and The Next Journey – SCCMH [Podcast 182]
Best Metrics / Analytics to Know for Your Business – SCCMH [Podcast 181]
To watch more episodes Click Here!
---
Facebook • Instagram • Twitter • LinkedIn • Pinterest • Medium • Podcast • TikTok