A Note From Jim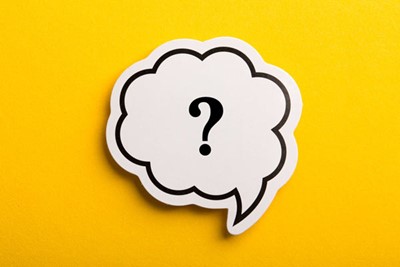 The Easiest Content
If you're stuck on creating content.
If you're stuck for a video topic.
If you're stuck for a social media post… or even a webinar and you don't know what to make content about, the answer is simple.
Answer questions.
Q&A is the simplest way to create as much content as you could ever need for just about any purpose.
Need a lot of content? Answer a LOT of questions.
Need a little content? Answer one or two questions quickly.
Questions are like the Swiss Army knife of content marketing.
You can adapt them to any audience or topic and make them fit any purpose.
So, the next time you run into a situation where you don't know what to create content about, just start asking and answering questions.
You'll be amazed at what you can do!
Jim
---
Featured Article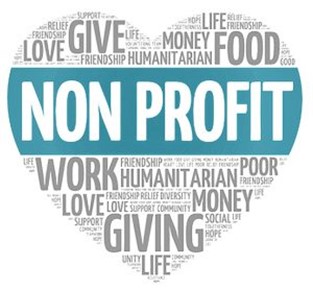 Speaking of answering questions, I often get questions about whether what I teach about copywriting will work for ___________.
There are some enduring principles that work no matter what you sell or who you sell it to. You can use those principles once you know the formula.
Want to see how to do this? A perfect example is in this week's featured article about how to use the "Hook, Story, Offer" formula for nonprofits.
Click here now to see what I mean
---
The Jim Edwards Method Premium

Get Instant Access to ALL My Personal Software, All My Personal Wizards, Over a Decade of Online Business Training AND Monthly Live Training with Q&A!
You can get ALL my stuff for just $97 a month… or just $997 yearly.
Get all the details about how you can access my entire vault, all my wizards, and get a NEW, LIVE training from me every month for less per day than the cost of a small coffee at Starbucks.
---
Letting The Chickens Out with Jim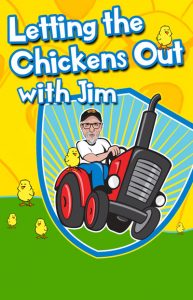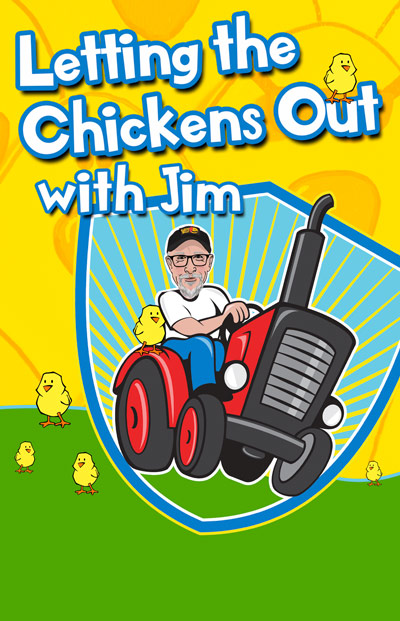 Every week Jim goes live on Facebook and posts his morning tips while letting the chickens out.
5 ways to make your content more profitable… instantly!
If you want INSTANT inspiration… do this!
---
Sales Copywriting & Content Marketing Hacks Podcast Recap
We help entrepreneurs sell more with less effort and less stress… no matter what you sell! We cover topics on sales copy, content marketing, advertising, website sales letters, email marketing, headlines, ad writing and more.
WARNING: we are not here to teach copywriters the finer points of copywriting… we're here to make it easy for normal people to use words and pictures to make more sales and get results. And, we have a lot of fun doing it!
Sales Copy Flow – Hook Story Offer – SCCMH [Podcast 87]
The Number 1 Ingredient of Entrepreneurship – SCCMH [Podcast 86]
The Offer – What Every Offer Needs In Order to Find Buyers – SCCMH [Podcast 85]
Business Model – Funnel Flow – SCCMH [Podcast 84]
Defining Your Niche Market and Marketing It Correctly – SCCMH [Podcast 83]
To watch more episodes Click Here!
---
Join us on Facebook • Instagram • Twitter • LinkedIn • Medium • Podcast