A Note From Jim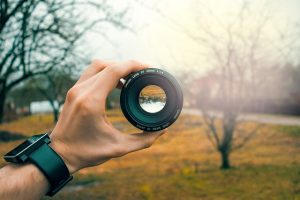 Simple Approach
You can't do everything all at once.
Multi-tasking is a lie.
You can only focus on one thing at a time.
So, that means focus every day on the ONE thing that is most important that day.
If it gets done early, then I'll move on to the next thing.
But every day starts with 100% laser-focus on the #1 most important thing to do today.
Before email gets checked…
Before FB gets checked…
Before anything else, other than working out, the #1 thing must get DONE!
No matter how crunched for time you are, if you use this simple success method, it will get you BIG results. I guarantee it!
Jim
---
Featured Article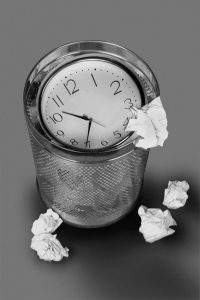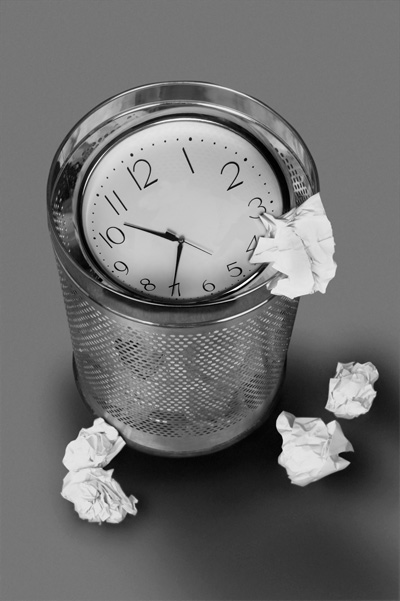 Ever feel like you have a long list of things you want to get done, or even NEED to get done, but there's just not enough hours in the day?
You're not alone! I admit to having an impressive to-do list myself. But there's a two-step process that MUST happen first to make this work. Try to skip that and you and everyone around you will suffer!
Click here now to learn the 2-step process
---
The Jim Edwards Method Premium

Get Instant Access to ALL My Personal Software, All My Personal Wizards, Over a Decade of Online Business Training AND Monthly Live Training with Q&A!
You can get ALL my stuff for just $97 a month… or just $997 yearly.
Get all the details about how you can access my entire vault, all my wizards, and get a NEW, LIVE training from me every month for less per day than the cost of a small coffee at Starbucks.
---
Letting The Chickens Out with Jim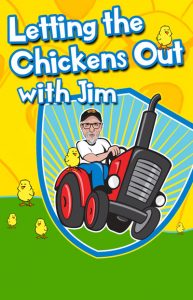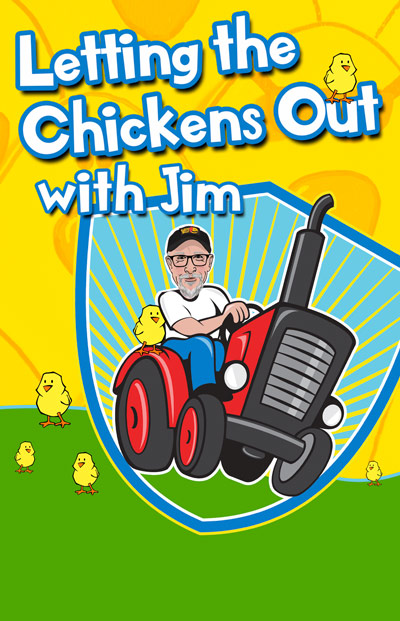 Every week Jim goes live on Facebook and posts his morning tips while letting the chickens out.
Talent without THIS is useless…
There's still enough time left…
---
Sales Copywriting & Content Marketing Hacks Podcast Recap
We help entrepreneurs sell more with less effort and less stress… no matter what you sell! We cover topics on sales copy, content marketing, advertising, website sales letters, email marketing, headlines, ad writing and more.
WARNING: we are not here to teach copywriters the finer points of copywriting… we're here to make it easy for normal people to use words and pictures to make more sales and get results. And, we have a lot of fun doing it!
Multiple Big Ideas – Affiliate Marketing – SCCMH [Podcast 88]
Sales Copy Flow – Hook Story Offer – SCCMH [Podcast 87]
The Number 1 Ingredient of Entrepreneurship – SCCMH [Podcast 86]
The Offer – What Every Offer Needs In Order to Find Buyers – SCCMH [Podcast 85]
To watch more episodes Click Here!
---
Join us on Facebook • Instagram • Twitter • LinkedIn • Medium • Podcast