A Note From Jim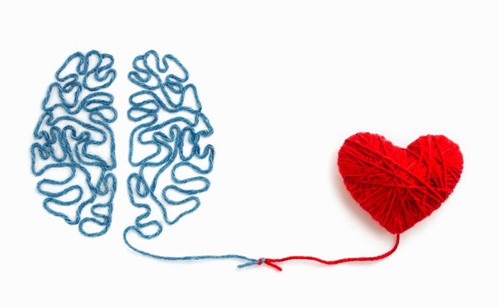 "You can't move people to action until you first move them with emotion."
– John Maxwell
This quote / excerpt is by John Maxwell from his book "21 Irrefutable Laws of Leadership".
John Maxwell is considered by many the premier leadership teacher and mentor in the world!
The big idea here is people won't do much of anything until you develop an emotional connection with them. You can push all you want, but if you don't forge an emotional bond with people, they won't act.
Here's how this applies to us and sales copywriting:
If you want to make more sales, you've got to make people emotional.
You make people emotional by sharing stories relevant to their situation.
A story enables the person you're communicating with to put themselves into the story.
This lets them FEEL how you or the others in the story felt in their situation.
Don't believe me? Think about that last Disney movie you watched. Did you cry? I did!
Stories are the FASTEST way to create emotion in people you want to sell on your products and ideas.
So, let's put this into action:
Learn the principles of telling a great story – in particular the "Hero's Journey".
Practice telling stories in person, on social media, and in your sales copy.
Analyze other people's stories – especially effective ones – to see how they do it.
Have FUN with telling stories and focus on using them to create emotion.
---
"I can't thank you enough for such a clear, concise, step-by-step course"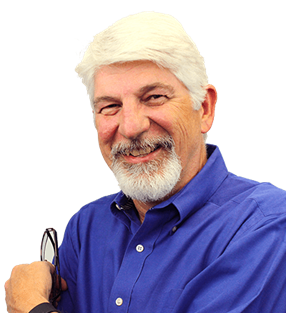 I just bought the 7-Day Ebook – new version – AGAIN. As you know, Version 1 of this book was the tool that started my online business. I bought it in 2004 and created my first book: Bad Dad: 10 Keys to Regaining Trust.
I used that book to kick off my first ecourse, my first membership and my first $100,000 online. I'm A HUGE FAN of this book and your other trainings as well.
I can't thank you enough for such a clear, concise, step-by-step course that helped me and thousands of others launch a fun career.
– David Perdew
---
Featured Article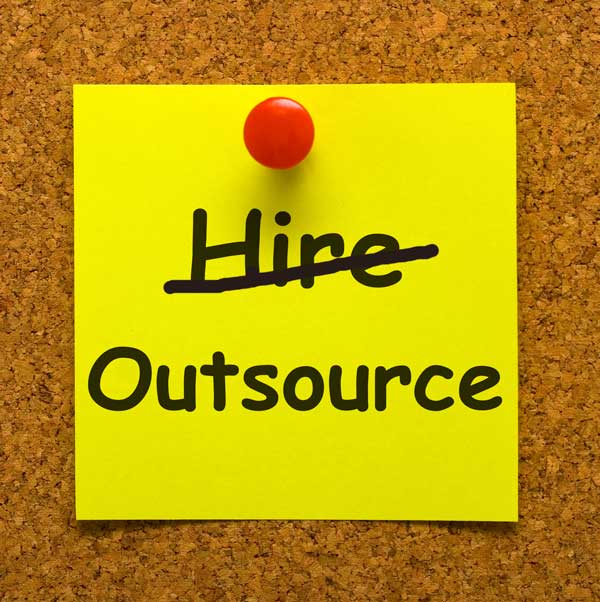 I bet you already heard this:
Hey! You need to outsource so you can build your team to grow.
Everyone says you should build a team.
And I agree! You need a team if you want to grow exponentially!
Many experts also say you should outsource, especially your weaknesses.
I agree with 90% of that statement.
But…
There is ONE thing you can't outsource…
---
7 Day Ebook V3.0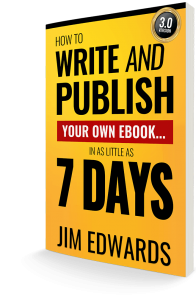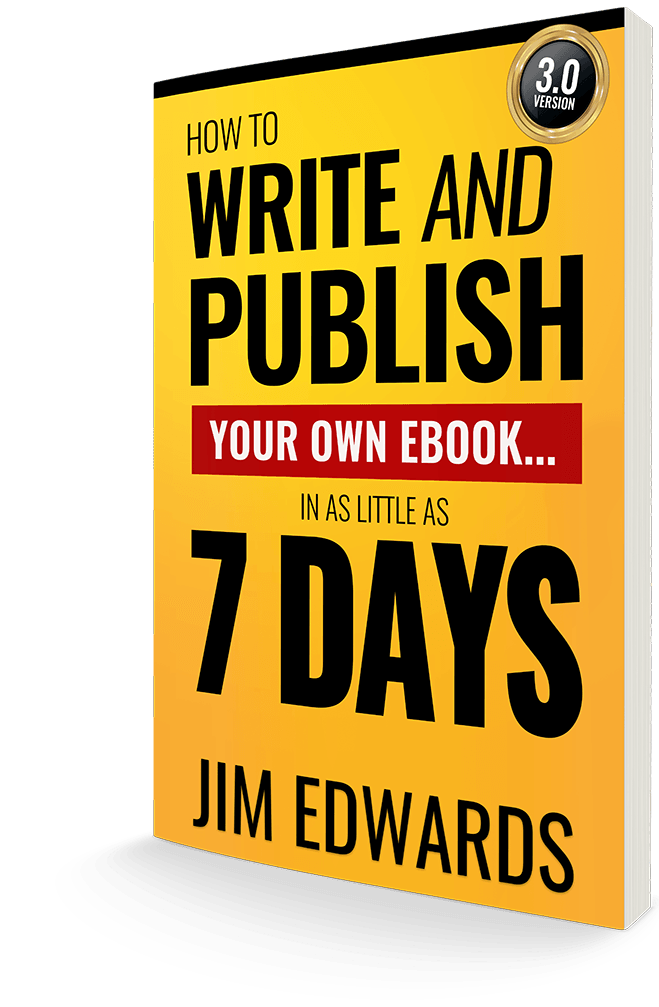 Have you picked up your copy of 7 Day Ebook Version 3.0? 
"7 Day Ebook" Ver 3.0 is fully updated… contains all new material… and reveals all the latest techniques, tools, and tips from my over two decades of experience in entrepreneurial publishing.
PLUS: You can get your hands on this amazing "7 Day Ebook" Ver 3.0 training for LESS than what others paid for it way back in 2001!
If you ever thought "I should write a book or ebook." Or "I'd love to set up one of those book funnels everyone is always talking about."… then THIS is exactly what you're looking for!
Claim your copy of the new, updated, and amazing "How To Write And Publish Your Own Outrageously Profitable Ebook… In As Little As 7 Days" Ver 3.0 right now!
---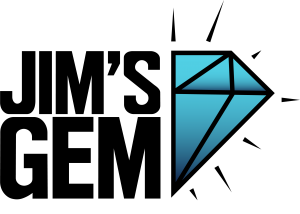 Jim's Gem
Every week Jim goes live on Facebook and shares valuable nuggets of information with his followers. Here are the most recent gems 💎
Jim's Gem: Do you REALLY want something
Jim's Gem: "The enemy of great is…"
---
Sales Copywriting & Content Marketing Hacks Podcast Recap
We help entrepreneurs sell more with less effort and less stress… no matter what you sell! We cover topics on sales copy, content marketing, advertising, website sales letters, email marketing, headlines, ad writing and more.
WARNING: we are not here to teach copywriters the finer points of copywriting… we're here to make it easy for normal people to use words and pictures to make more sales and get results. And, we have a lot of fun doing it!
Staying Relevant with Content Marketing – SCCMH [Podcast 124]
The 1-2-3 Punch of Copywriting Secrets – SCCMH [Podcast 123]
Turning Visions into Reality in Business – SCCMH [Podcast 122]
The Podcasting Podcast – Do You Need One for Business or Fun? – SCCMH [Podcast 121]
How to Price Your Value on Products and Services – SCCMH [Podcast 120]
To watch more episodes Click Here!
---
 Facebook • Instagram • Twitter • LinkedIn • Pinterest • Medium • Podcast