A Note From Jim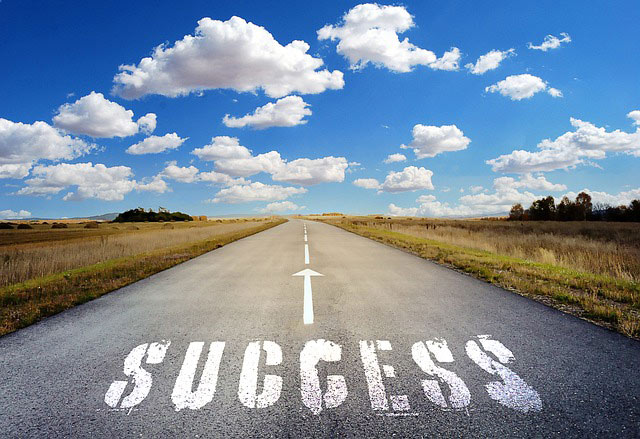 How To Reach Your Dreams Without Letting Setbacks Or Disappointment Derail You On The Road To Success
"Success is the ability to go from failure to failure without losing enthusiasm."
– Sir Winston Churchill
This quote / excerpt is by Sir Winston Churchill from one of his many speeches.
In case you didn't know Sir Winston Churchill led an entire country through the Second World War.
He did it largely through the force of his will and ability to connect, influence, and impact those around him during some of the darkest days in history.
What's the big idea here for us as entrepreneurs? 
It's a fact that we will experience what most people call "failure" much more often than we experience "success" – sometimes on a daily basis.
It's our reaction to that "failure" which determines our ultimate outcome.
If you allow a negative turn of events to stop you, derail your, or dissuade you from moving forward, then you will fail.
But if you reframe "failure" as "feedback" and keep your enthusiasm level high, then you will find a way to succeed even when things seem at their darkest
So, let's put this into action with these 4 steps:
1. Practice reframing "failure" as feedback.
2. See that feedback as an opportunity to try another path to reach your goal.
3. Always keep your goal clearly in mind along with a strong WHY you're pursuing that goal.
4. Practice "persistent patience," which means you keep taking action toward your goal every day with faith you'll reach it eventually.
Oh, and one more step. As my good friend and mentor Stew Smith says "Never quit!"
---
"all the activities and wizards are not only practical and useful, but also powerful"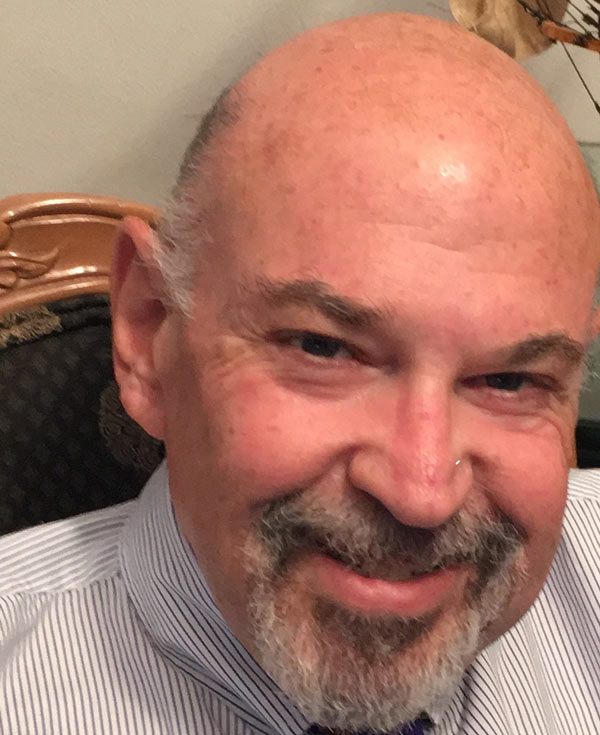 "Dear Jim and team,
It has been an absolutely positive experience, and, even at the age of 64, I can tell you it has been one heckuva ride!
I've enjoyed the content thoroughly, found all the activities and wizards not only practical and useful, but also powerful, but the highlight has been Jim's extraordinary patience with people like me who are slow to get it. The hand-holding helped, as sense of accountability for the result. In a true sense, Jim has been like the best sports coach one could wish for.
Oh, and Mr. Pickles was great too!"
– Aki Kalliatakis
---
Featured Article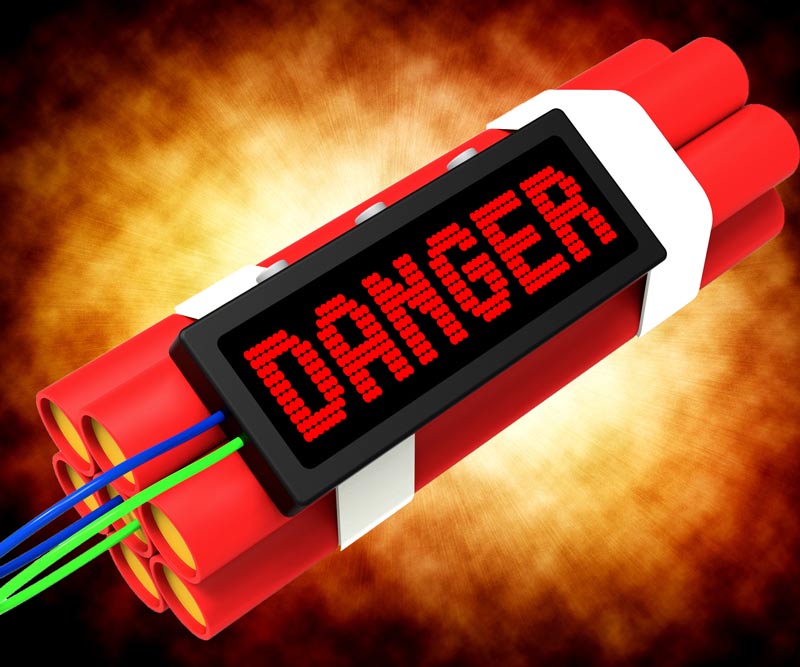 Traffic is a very powerful thing… It can make or break your business.
Did you know that the most dangerous thing you can do with your traffic is putting all your traffic eggs in one basket?  
You MUST develop a portfolio of traffic, not a one-trick-pony traffic source.
Want to make your business bulletproof? Check this out!
---
7 Day Ebook V3.0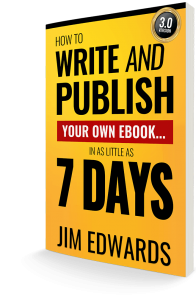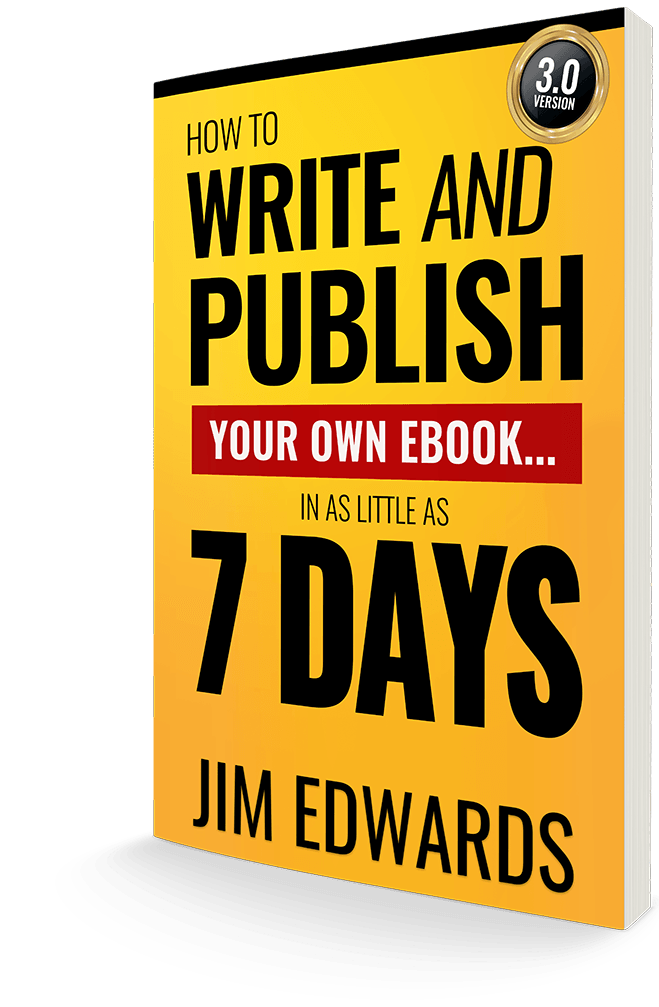 Have you picked up your copy of 7 Day Ebook Version 3.0? 
"7 Day Ebook" Ver 3.0 is fully updated… contains all new material… and reveals all the latest techniques, tools, and tips from my over two decades of experience in entrepreneurial publishing.
PLUS: You can get your hands on this amazing "7 Day Ebook" Ver 3.0 training for LESS than what others paid for it way back in 2001!
If you ever thought "I should write a book or ebook." Or "I'd love to set up one of those book funnels everyone is always talking about."… then THIS is exactly what you're looking for!
Claim your copy of the new, updated, and amazing "How To Write And Publish Your Own Outrageously Profitable Ebook… In As Little As 7 Days" Ver 3.0 right now!
---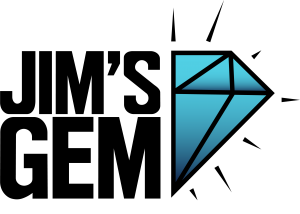 Jim's Gem
Every week Jim goes live on Facebook and shares valuable nuggets of information with his followers. Here are the most recent gems 💎
Jim's Gem: Do you REALLY want something
Jim's Gem: "The enemy of great is…"
---
Sales Copywriting & Content Marketing Hacks Podcast Recap
We help entrepreneurs sell more with less effort and less stress… no matter what you sell! We cover topics on sales copy, content marketing, advertising, website sales letters, email marketing, headlines, ad writing and more.
WARNING: we are not here to teach copywriters the finer points of copywriting… we're here to make it easy for normal people to use words and pictures to make more sales and get results. And, we have a lot of fun doing it!
Staying Relevant with Content Marketing – SCCMH [Podcast 124]
The 1-2-3 Punch of Copywriting Secrets – SCCMH [Podcast 123]
Turning Visions into Reality in Business – SCCMH [Podcast 122]
The Podcasting Podcast – Do You Need One for Business or Fun? – SCCMH [Podcast 121]
How to Price Your Value on Products and Services – SCCMH [Podcast 120]
To watch more episodes Click Here!
---
 Facebook • Instagram • Twitter • LinkedIn • Pinterest • Medium • Podcast