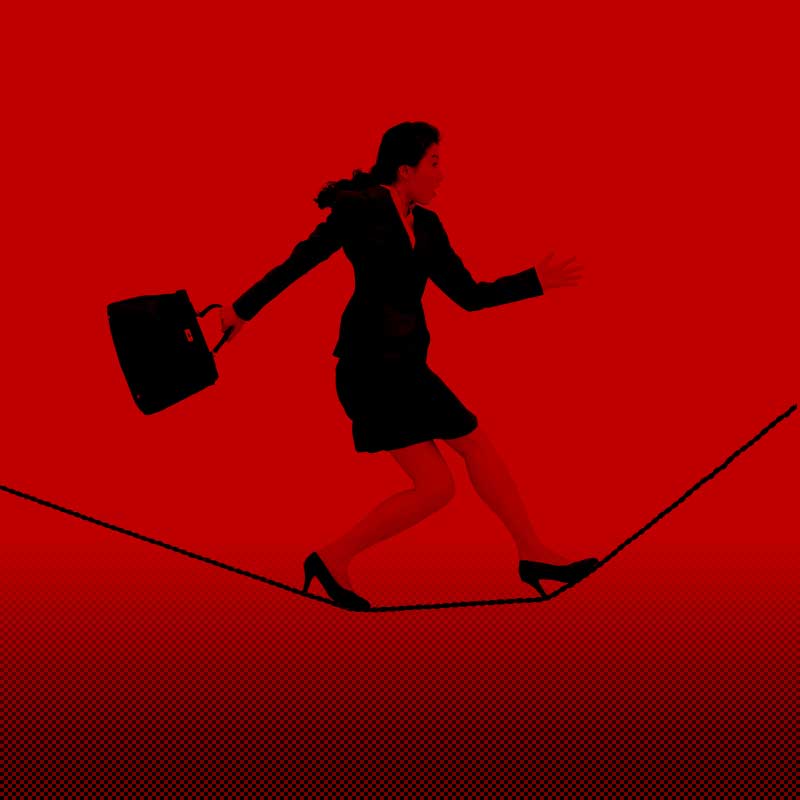 Earlier this week I mentioned how important it is to focus on the right thing in order to make more sales and serve more people. For me, balance and focus go hand in hand. You can't have one without the other, at least not in my experience.
If you're off balance, you can't focus on the right things.
I got out of balance over the last few months for different reasons.
One of the main reasons I got out of balance was that I lost…