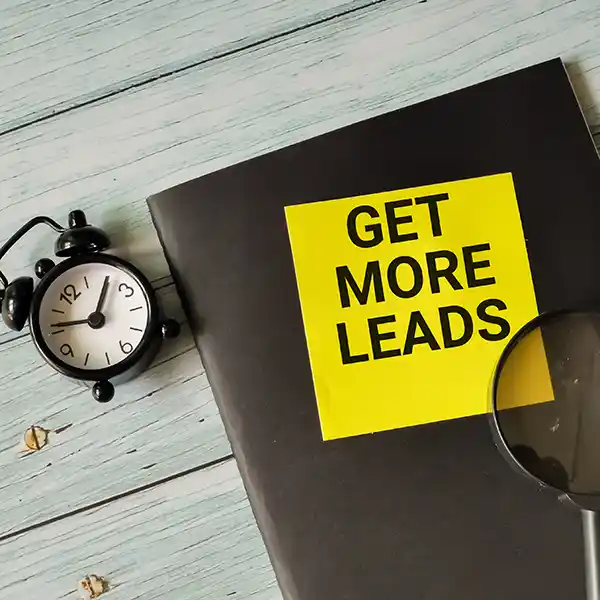 Content marketing is one of the most efficient and cost-effective ways to increase your reach and capture new leads. But to get the most out of it, you must know when and how often to post content.
When it comes to content marketing, timing is everything.
You want to post content when your ideal customers are most likely to be online and engage with your content. This means knowing when your target audience is browsing the internet, checking their emails, and looking for updates.
The best time to post content depends on your…