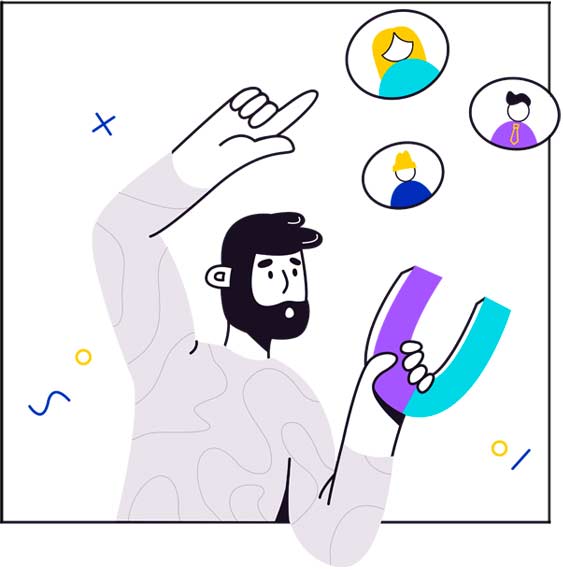 Quality, not quantity, make a great lead magnet.
If you want to build a huge, rabid, responsive list, keep your lead magnet focused on a SINGLE "Big Idea, Solution, or Payoff" your target audience REALLY wants.
Focus on a single, HUGE promise that's important to your target audience.
If you structure your lead magnet wrong, it'll blow up in your face and cost you a lot of time, money, and credibility.
So, if you want to know how to get a LOT more leads…