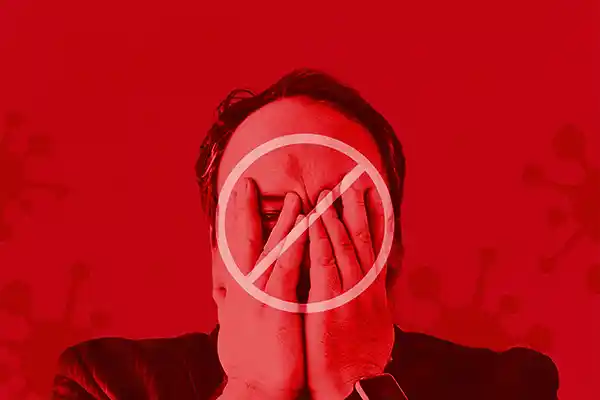 Get the Most Out of Your Event Promotion By Avoiding these Common Mistakes
It's a big mistake to think event promotion is easy.
Sure, you can throw some posts on social media and call it a day, but that won't get your event off the ground. To truly maximize your event's potential, you need to avoid the costly mistakes people make when promoting their webinars, events, and trainings.