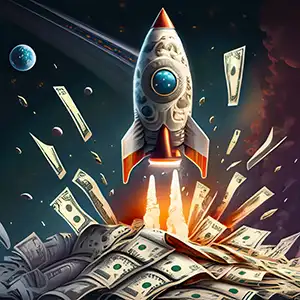 FACT: utilizing visually appealing images strategically can significantly improve your leads.
• Discover the power of eye-catching images and how they can effortlessly attract subscribers to your valuable content.
• Learn how to create an emotional connection with your audience through persuasive "hero" images, increasing your conversion rate.
• Find out why incorporating these types of images can instantly establish credibility and drive more leads.