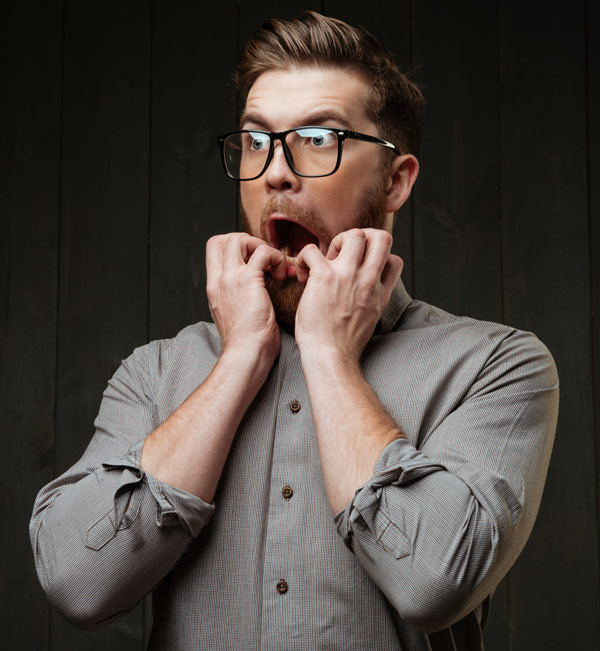 10 Reasons Why You Might Be Scared To 10x Your Sales… And How to Overcome Them!
Here's something important I want to share with you!
I see lots of people AFRAID to achieve their true potential and make more money in their business… especially when it comes to massively increasing sales.
Let's talk about some reasons WHY someone might be afraid to 10x their sales!
#1 The Unknown…