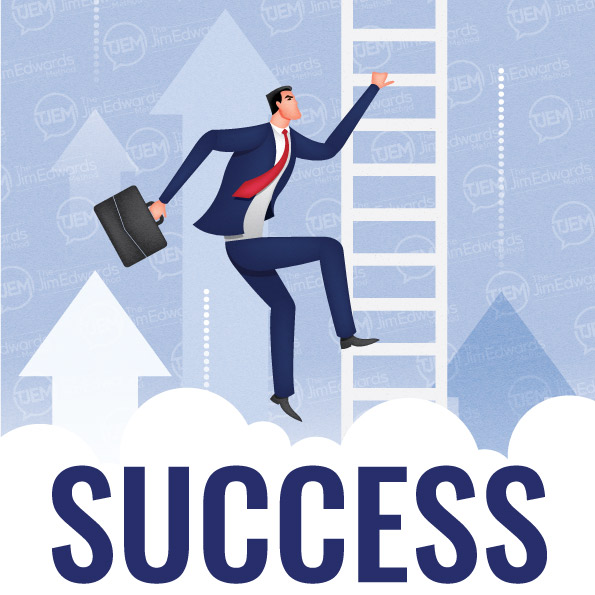 The #1 Factor In Success (or Survival)!
Not too long ago, my wife and I had a unique experience of going through two days of survival training with a MARSOC Marine. This guy was a very knowledgeable wilderness expert, combat veteran, and super cool guy.
Over the course of the weekend, we learned how to trap, gather water, stitch people up, track, and…
I learned how to build a fire… Underground.
I was taking notes on everything the whole time because it was so cool!
Then This Happened….