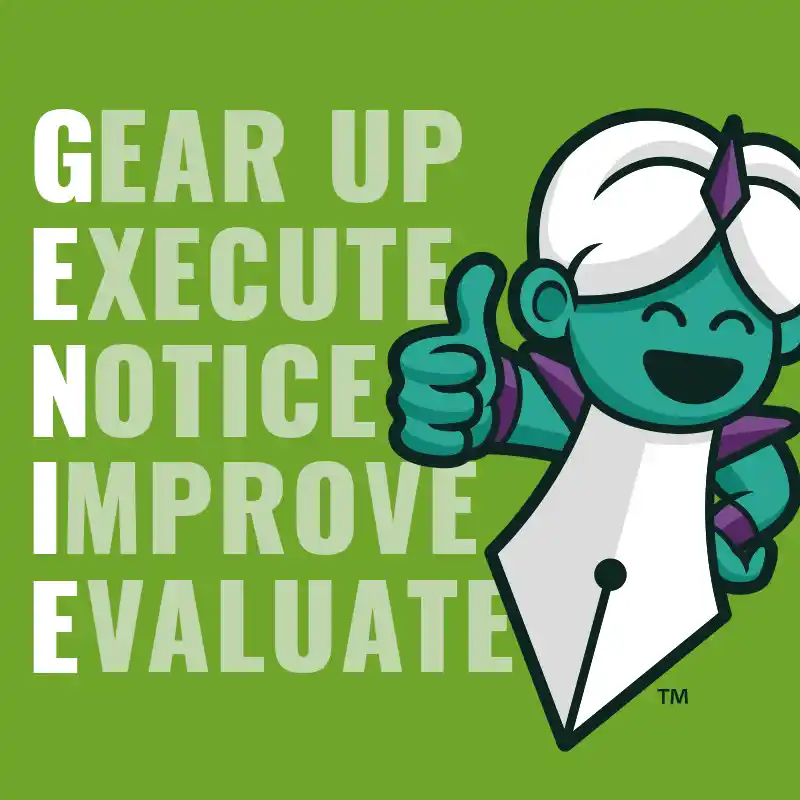 Ready to improve your marketing efforts? Read on to learn how a little effort and attention to detail can help you achieve success with your ideal customers!
 
Are you tired of guessing what will motivate your ideal customer to buy, try, click, or sign up for your products or services? Are you looking for a way to deeply connect with your target audience without wasting countless hours and resources?


Well, fear not because we have an exciting article today to help you do that!