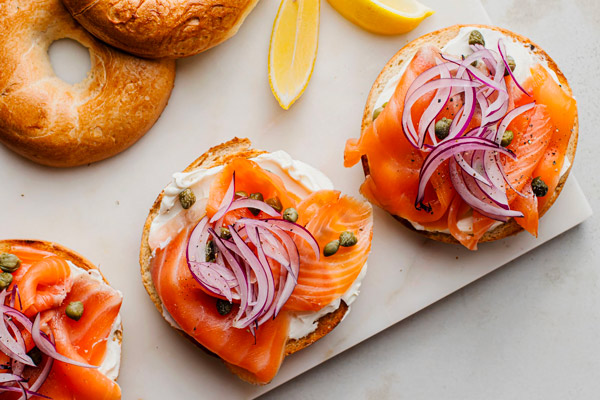 People Want What They Can't Have, Including Bagels!
I remember a funny story about picking up my dad from the hospital with my mom.
We went to a bagel shop, and I was amazed. I got this bagel with plenty of cream cheese, capers, and smoked salmon. The bagel was amazing and reminded me of fond memories in Northern Virginia where amazing bagel shops are frequently found in virtually any strip mall.
The truth is, it isn't always possible…