All of us need more content to use in our marketing. The problem is, most people's content sucks! Why?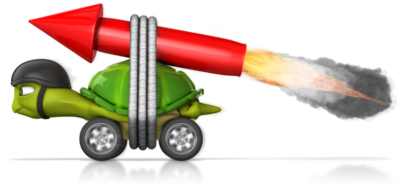 Because they make the process difficult on themselves AND they don't create content their customers and potential customers want to read.
Creating content is easy. Creating GREAT content is also easy – IF you know the strategy.
Want to know the strategy?