Why Some People Will Make This Their Best Year Ever!
Back in 2001 I was fresh out of bankruptcy.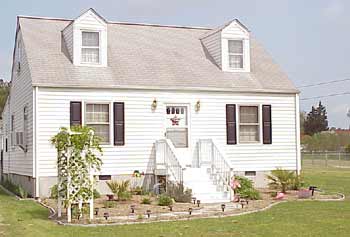 My wife and I had managed to buy a house after 7 years of living in a trailer park.
Things were looking up… then I got fired from my job (a story for another time).
It was June. I was scared out of my mind…