Sales Copywriting & Content Marketing Hacks Podcast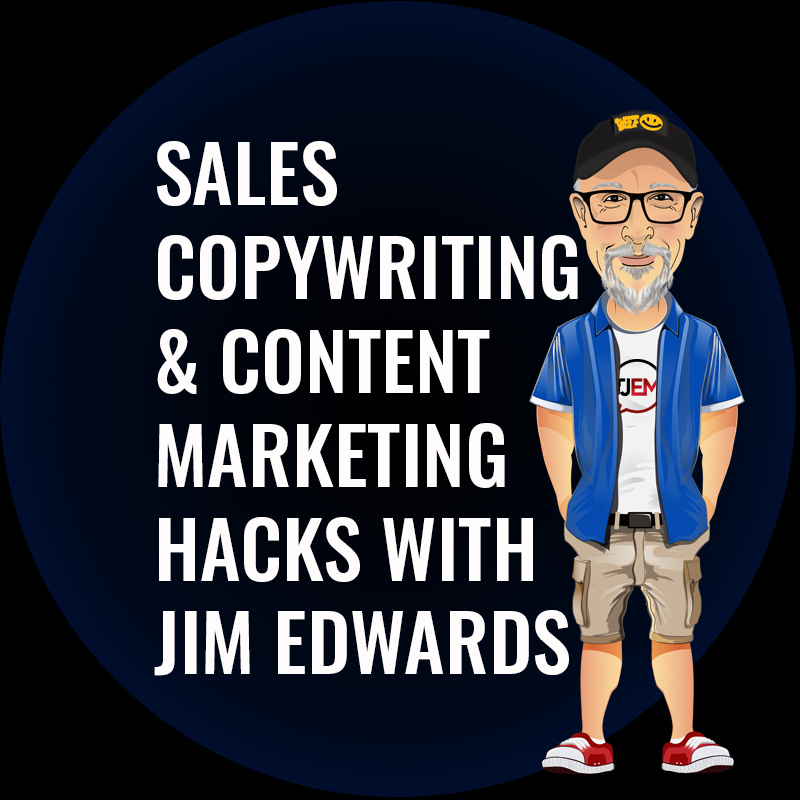 We help entrepreneurs sell more with less effort and less stress... no matter what you sell! We cover topics on sales copy, content marketing, advertising, website sales letters, email marketing, headlines, ad writing and more.
WARNING: we are not here to teach copywriters the finer points of copywriting... we're here to make it easy for normal people to use words and pictures to make more sales and get results. And, we have a lot of fun doing it!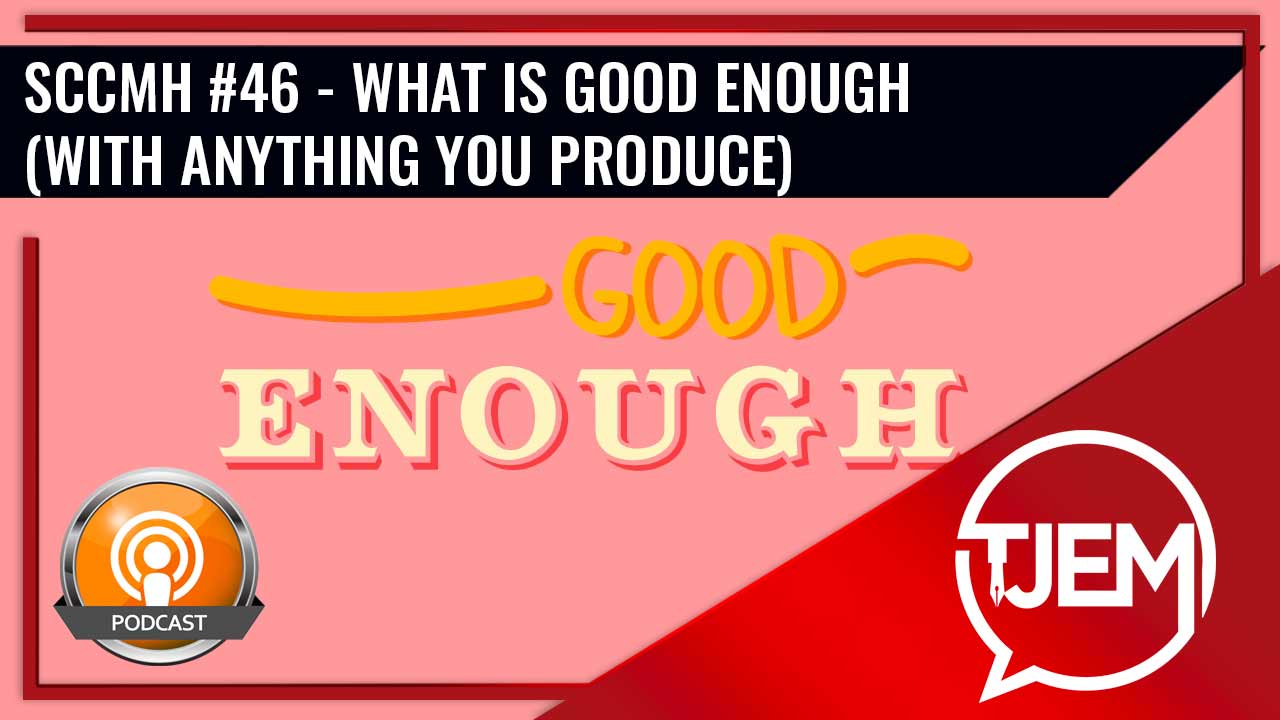 "What is Good Enough (with anything you produce)"
Jim and Stew discuss What is Good Enough with business products, webpages, services, content. But always keep evolving as good enough today should be different from good enough 5 years ago. Check out how Jim and Stew handle the things that make us all human – typos, errors, mistakes, technology evolution, and much more…
Want to Know When Each Episode is Ready?
Don't miss an episode of the Podcast. Sign up below to be among the first to know when the episodes have released.

We value your privacy and would never spam you