Sales Copywriting & Content Marketing Hacks Podcast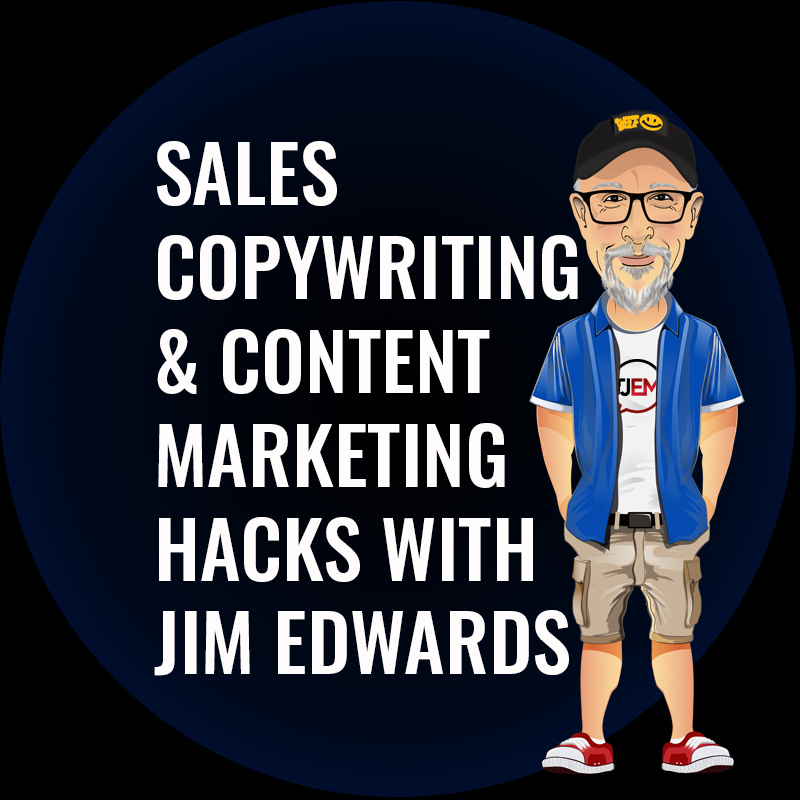 We help entrepreneurs sell more with less effort and less stress... no matter what you sell! We cover topics on sales copy, content marketing, advertising, website sales letters, email marketing, headlines, ad writing and more.
WARNING: we are not here to teach copywriters the finer points of copywriting... we're here to make it easy for normal people to use words and pictures to make more sales and get results. And, we have a lot of fun doing it!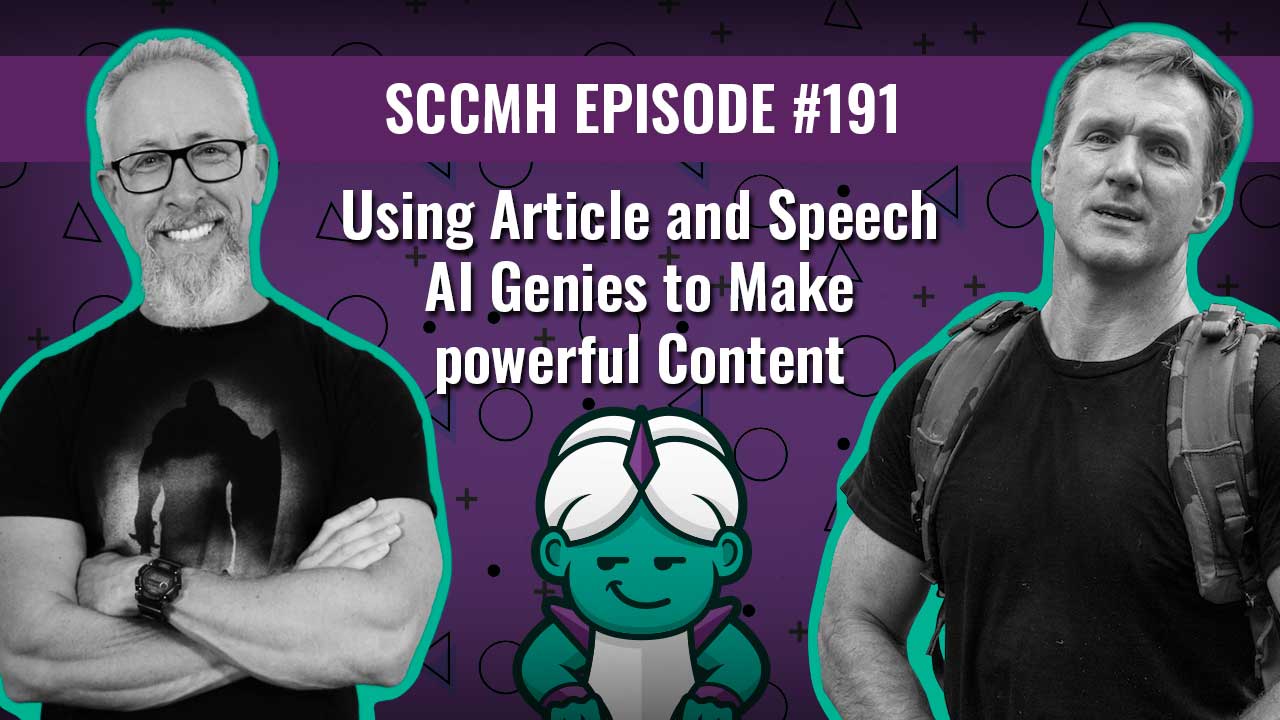 Podcast 191 – Jim Edwards and Stew Smith demonstrate using the https://www.CopyandContent.ai Genies to create useful content like Articles and Speeches. These are the EASY BUTTON – Make an acronym and let it flow. Easier to memorize without script for speaking and makes awesome bullet points for articles. Show Acronym Genie plugged into blog post genie or a different one.
Posted in
Sales Copywriting and Content Marketing Hacks Podcast
Tagged

#jimedwards, ai, AI Content, ai genies, businesstips, contentgenie, contentmarketing, copyandcontent.ai, copywriting, copywritingsecrets, genie, Genies, Jim Edwards, jimedwards, marketing, podcast, Stew Smith, stewsmith, thejimedwardsmethodpremium, Tips
Leave a comment
Want Updates From Jim?
Signup below to get updates from Jim about when he'll be live, his article of the week, and other events!

By entering your name and email you are consenting to the collection and use of your information in accordance with our Terms of Service and Privacy Policy. We will not sell your information.